Try MeetingRoomApp at Amper 2017, this year on smart future at your fingertips
This year we are exhibiting at the Czech leading trade fair of electrotechnics Amper 2017, which will see us introduce new products exclusively as part of our own booth.
When and where can you meet us?
Brno Exhibition Centre 21st – 24th March 2017, Czech Rep.
MeetingRoomApp is a part of the Amper StartUp section, this year aimed at trade fair news and innovation. You can find our booth in hall F 2.27.  – Electronic components and modules.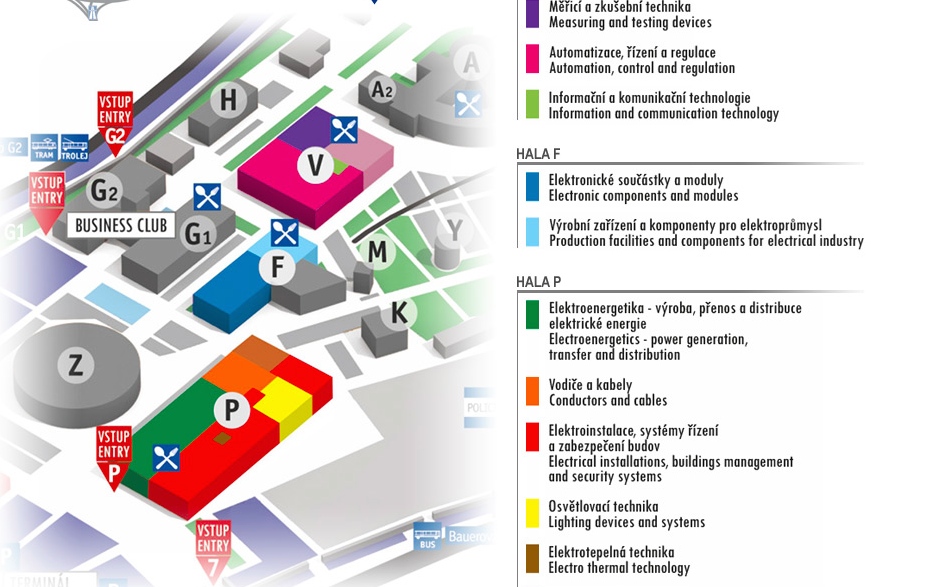 What will we introduce at the trade fair and why should you meet us at the event?
Our product presentation for the general public will be completed by an exclusive introduction of product news, revolutionizing MeetingRoomApp in terms of product variations and services.
Visitors of the trade fair will be able to try our innovative system on the spot where supported digital hardware devices will also be introduced. This combination will allow us to prepare a lifelike presentation of modern company space management.
Are you interested in MeetingRoomApp at the trade fair?
We have promotional codes ready for you. Stop by at our booth and get a nice bonus to purchase a licence.* Try the system for free today.
Our sales team will also be available at the trade fair in person; if you are interested in meeting us at the show, please contact us at hello@meetingroomapp.com.
* The MeetingRoomApp licence at a discounted price will be time-limited and provided for new customers at the trade fair.