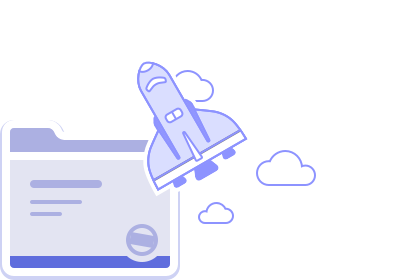 Why a start-up?
The term became widely popular in about 2000, when internet businesses started to thrive, and quickly became a synonym for new technological or internet projects with high potential for growth, low initial costs and high profitability. A start-up is a non-traditional business with an exponential growth perspective.
As a start-up needs financial capital to fund its quick growth, it is necessarily related to investment and investors. However, it takes a long journey for an idea to become a start-up. We always have to distinguish between an idea, a project and a start-up. Once an idea is put into practice, it becomes a project. Yet the project brings no financial income and needs to be validated. Validated projects stand a better chance of becoming start-ups.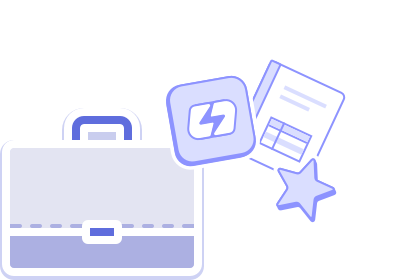 What characterises a start-up?
A start-up as part of a corporation is an effective way to grow
A start-up is a risky business, 99% of which fail but always bring something new
A start-up has a great product
A start-up has a good plan that brings innovation
A start-up has a great team of young technicians and marketers
A start-up has excellent PR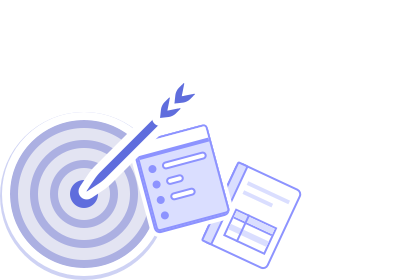 Strategic analysis
Almost everything has been invented. It's increasingly difficult to find and develop products with no substitutes. Nonetheless, that doesn't mean we have given up looking for unique ideas that change industries, user habits and make the world a better place. Is your product not unique? It doesn't matter! We will put together a competitiveness strategy based on a strategic analysis for you.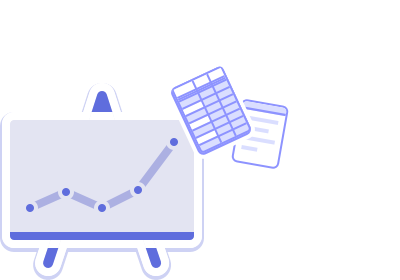 Marketing strategy
An excellent marketing strategy can dispel any doubts over product imperfections and make your business plan meaningful.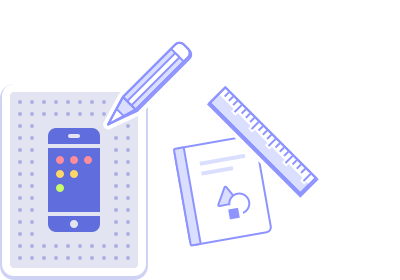 Product prototype
Product prototypes are created using the Lean Startup methodology. What can seem as a mere trial and error method at first sight is actually the fastest way to validate demand for your product. The Lean Startup methodology doesn't aim to find market opportunities but a system to supply your product to the market continually. It takes a lot of patience to build a start-up.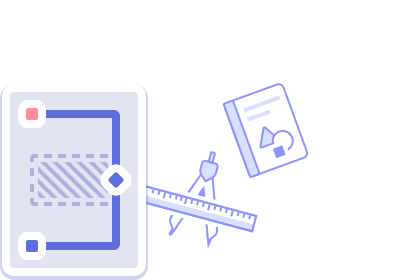 Setting basic functional processes
As you start your start-up, we will facilitate outsourcing the basic functional processes and recommend partners who can help you in the initial start-up phase until you are able to put together an in-house team. Our team is ready to help you with:
Customer support
Marketing Management
Sales
Finance
Do you want to start a startup?