Digital Meeting Room Booking System
MeetingRoomApp is a modern digital meeting and conference room booking system. Smart technology enables effective management and planning of company meetings, makes company processes simpler and helps to use company space in a better way.
© Photo by Letsgood.com s.r.o. MeetingRoomApp in Respect, a.s.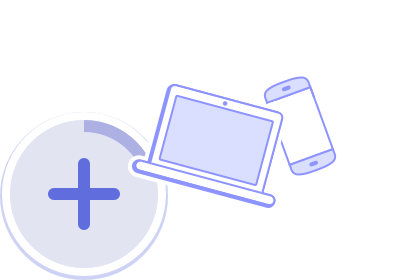 Book Your Meeting in a Second
You can book a meeting directly on the touch screen panel at the meeting room door, on your mobile on your way to work or from your desktop computer. It takes just a tap or two. All information about current and upcoming appointments in the system are centralized and digitized.
A busy work environment requires clear organisation for stable productivity and happy workers.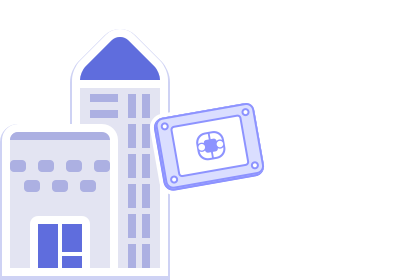 An Intelligent Solution for Your Office
Running on Android and iOS
Integration with other systems – Google Apps, Microsoft Exchange or Office 365
Very user friendly app environment
A number of great features, efficient and helpful for meeting organisation
Easy implementation and tailor-made integration
Meeting data analysis and processing in MeetingRoomApp Dashboard
© Photo by Letsgood.com s.r.o. Implementation in Konica Minolta Business Solutions in Brno.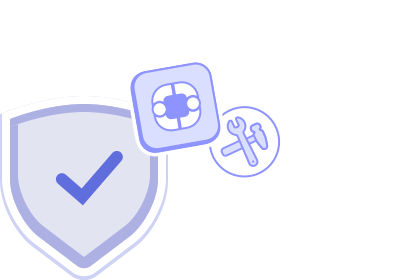 Active Security and Updates
The system guarantees zero security risks as no other server is required to run the solution. Secure and fast information transfer connects MeetingRoomApp with the clients' current mailing systems. That way, no other support systems are required. Monthly to quarterly software updates, including news and system upgrades, are available directly in the app.
Modern technology implemented in offices all around the world.
Solve your meeting room management problems once and for all and get a system that will truly change your office life.
Interested in MeetingRoomApp?