How we created the new Letsgood website
The notion that we should have a new website was on our minds since this March. The reason behind this decision was simple – we wanted to create a modern, responsive website with interesting content that would reflect both our work and the vision of our company. At the same time, we wanted it to help our marketing activities. However, as we were quite busy at the time, we gave preference to other projects, and only started working on the new website at the beginning of September. Now, after a few months, we have the results for you.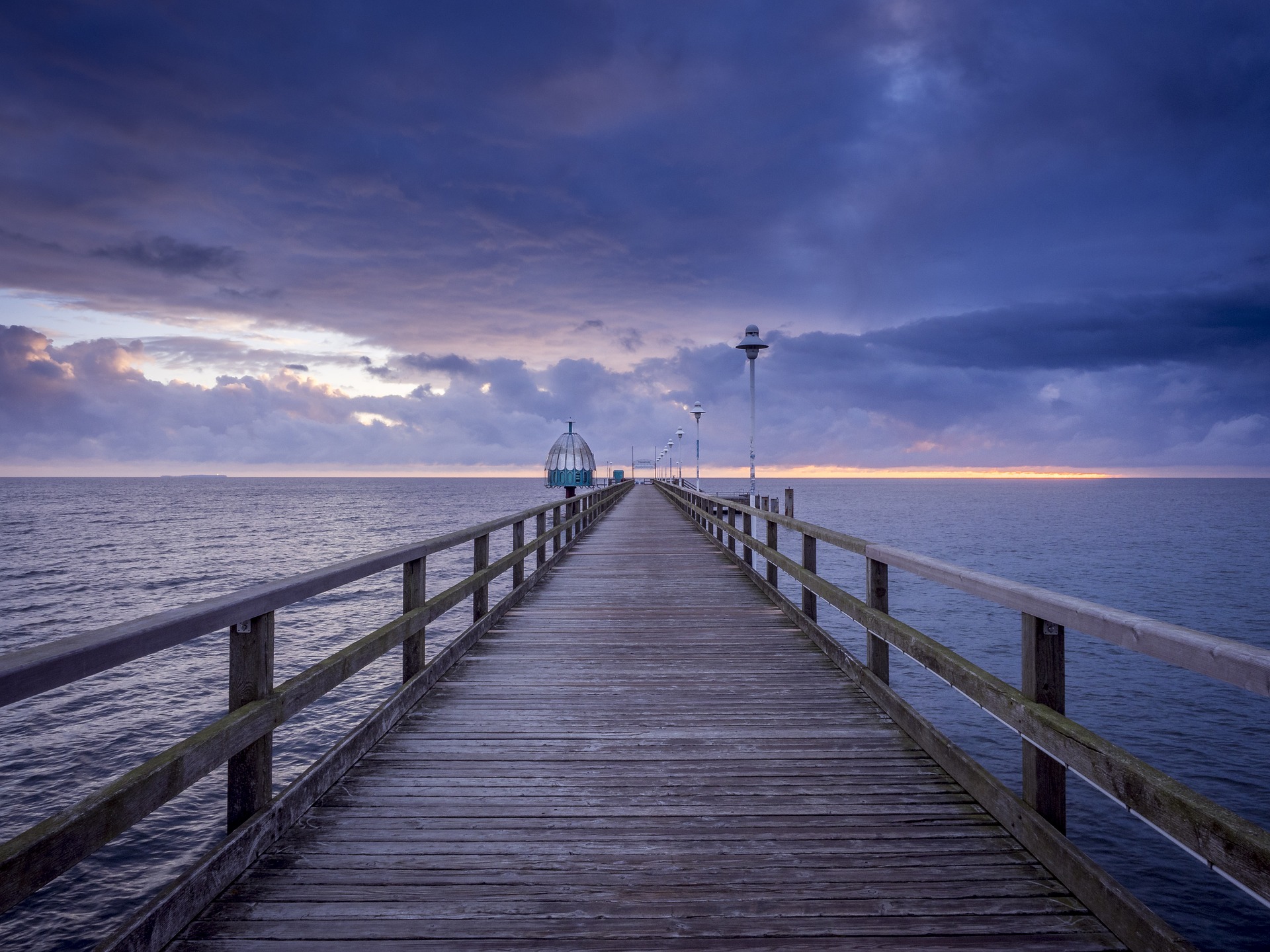 THE BEGINNING OF THE PROJECT
During the first stage of the project, we tried to answer a simple question: what should the website tell the people who land there? We have agreed that it should tell them, in very clear terms, who we are, what we do, and where we wish to go. We were also aware of the fact that we have worked on many successful and very interesting projects, and yet we have never shown them to the general public. And we wanted to change that.
For us, the most important thing that we wanted people to know about us was our vision; the vision that is crucial for our company, the vision that drives everything that we do and gives it meaning. To mark this new online presence, we also wanted to start a blog with interesting articles about our work and breaking news regarding our company, but also with articles about interesting things from the world of business and technology. As soon as we had the concept pinned down, we have begun working on a first draft.
FROM SKETCHES TO WEB DESIGN
The journey from sketches to wireframe creation to web design was quite hard and it took us a few weeks. We had clear aims and goals, and so we knew that if we wanted a result that we would be proud of, we had to put in enough time.
We had the best web designer on the market, and so we decided that the graphic design should be carried out by Lukáš Jurčíček. He is the one behind the overall design of the whole website.
Another important part of the work was the content – that took us a few weeks as well. Once all the "groundwork" was finished, we went on to coding.
CODING AND LAUNCH
From the technological standpoint, the whole web was created by Michal Pelech, who has worked on a lot of projects. We were impressed by his previous work, and so we decided to ask Michal to help us.
Once the website was finished and ready, we have begun testing and optimizing it. Soon after, we went public with it.
You can see the results of our work for yourself. At the moment, we don't know if the website will satisfy all our requirements and if it fulfills all our hopes – it will be some time before we can judge that. However, we have done a tremendous amount of work and we believe that everyone who visits the new website will be able to read both interesting information about us and tidbits from the world of mobile applications and technologies.